About
Includes
Excludes
Gallery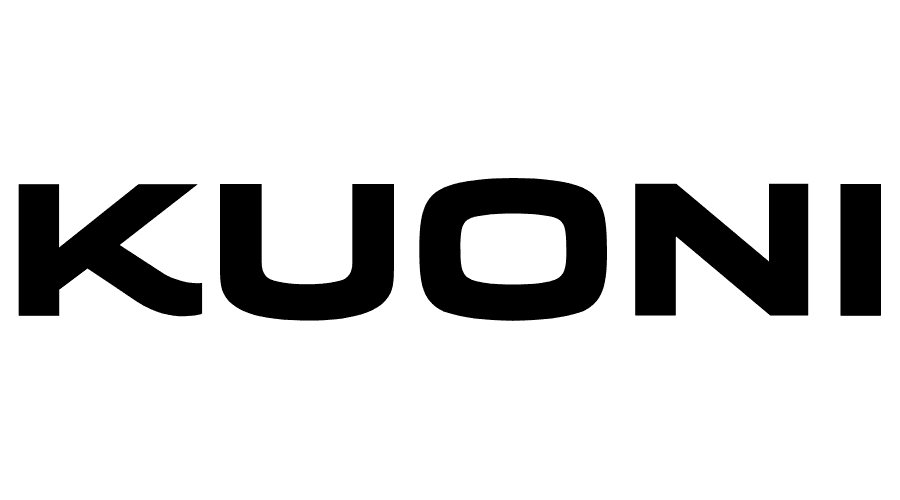 Tucked away in a tropical garden in Seminyak's fashionable heart, you will find a 'village of villas', a popular hotel which will not disappoint. 
The Elysian ****
7 Nights
September 2023
From £2699pp
The Hotel is less than 10 minutes' walk to the beach and within walking distance of Seminyak's restaurants and bars. The 27 villas are built of stone and wood, each concealed in its own high walled garden. You'll have your own private pool and sun deck surrounded by foliage, and a generous open-plan living/dining and entertainment area. Huge folding doors enable you to let the outside in – if you want to – and mod cons include Apple TV (YouTube only) plus the use of an iPad or laptop on request. 
Dining
Breakfast is taken at the open-air Rush Bamboo Restaurant & Bar with its open kitchen and poolside tables, and regular themed evenings include seafood dinners, Indonesian Ristaffel ('rice table'). Don't miss afternoon tea, which is hosted daily by the pool.
Return Flights to Bali and returning to UK.
Breakfast at the Rush Bamboo Restaurant & Bar or in your villa.
Afternoon daily by the pool.
Gibraltar - London flights.