ABOUT US
Welcome to MH Bland Travel Services, Gibraltar's local travel agent and the home of travel. Our mission is to provide you with the best travel experience possible. We hope this website will inspire you to explore our amazing world whatever your style. Bespoke luxury travel, cruising, escorted tours, singles adventures, once in a lifetime honeymoon, day trip or a fantastic city break with a live show. We have the team and tools to exceed your expectations.
Knowledge Advice
and Direction
We offer clients expert advice to ensure that they are choosing the right destination, at the right time and within their budget.
A family company you can trust
We have the team and tools to seamlessly piece together your trip and exceed your expectations.
Elizabeth's expertise and experience in the Travel Industry is legendary! Her dedication and commitment to her clients is unrivalled while her efficiency and service is personified in her relationships with her corporate clients who trust her implicitly.
Daniel joined the Travel team with a strong background in the travel industry.  Travel is not only his job but his hobby, he lives to travel! As soon as you meet Daniel, you'll appreciate his attention to detail and his desire to please each and every client. He takes time to listen and will always deliver on his promises.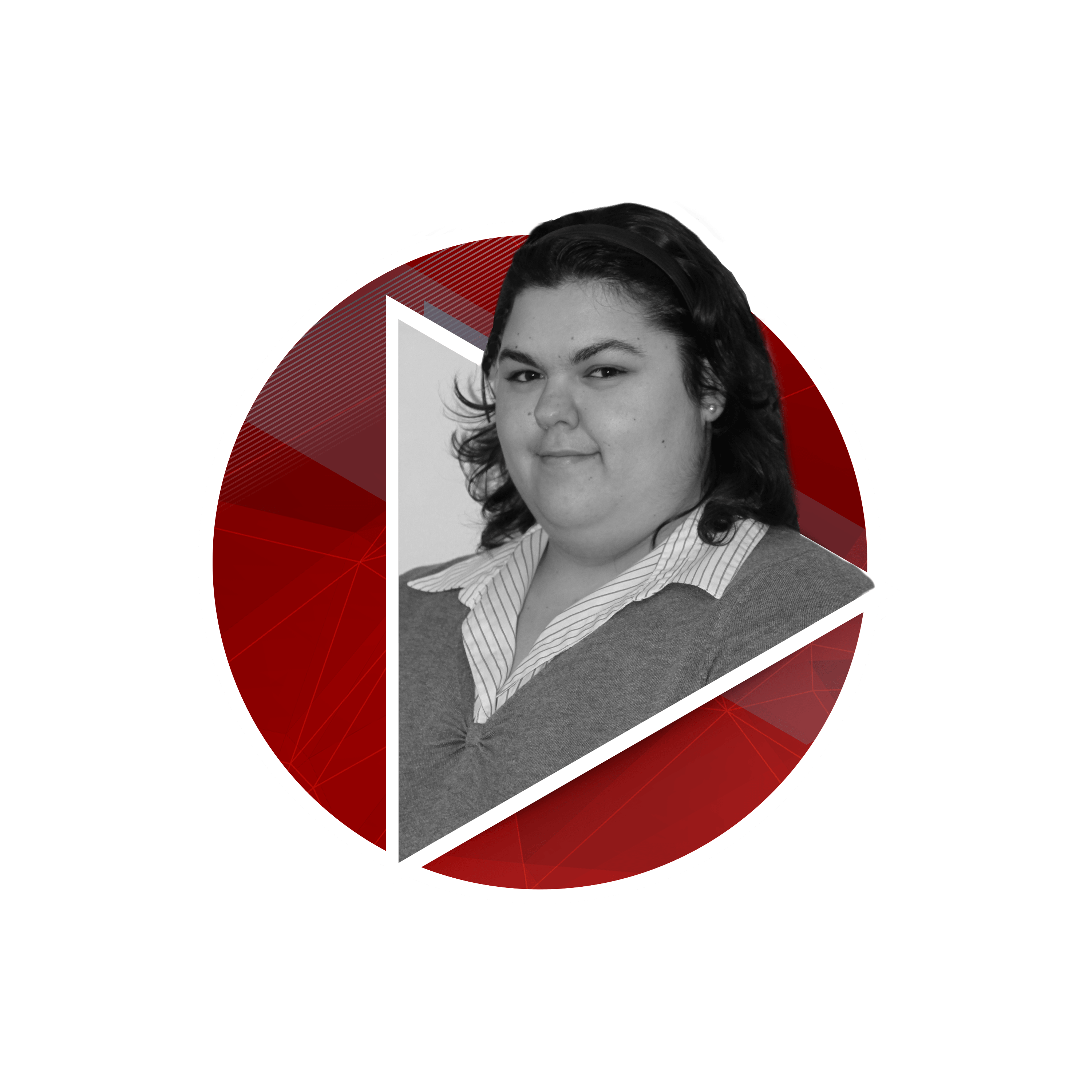 Having worked in the travel industry for 11 years, there is little that can fluster Myriam. She is known for her efficiency by her corporate clients and for her dedication to detail by her holiday clients. She always delivers!
Katherine has worked in the travel industry for 30 years and has specialised in cruising for most of her career. Her vast knowledge and experience combined with her patience means Katherine is able to provide expert advice and guidance for both the seasoned and first time traveller.
Nena's passion for travel is clear to see from the moment you meet her. She is a seasoned traveller and uses her first-hand experience plus hours of extensive research to create the perfect itinerary meeting the clients budget, whilst exceeding their expectations.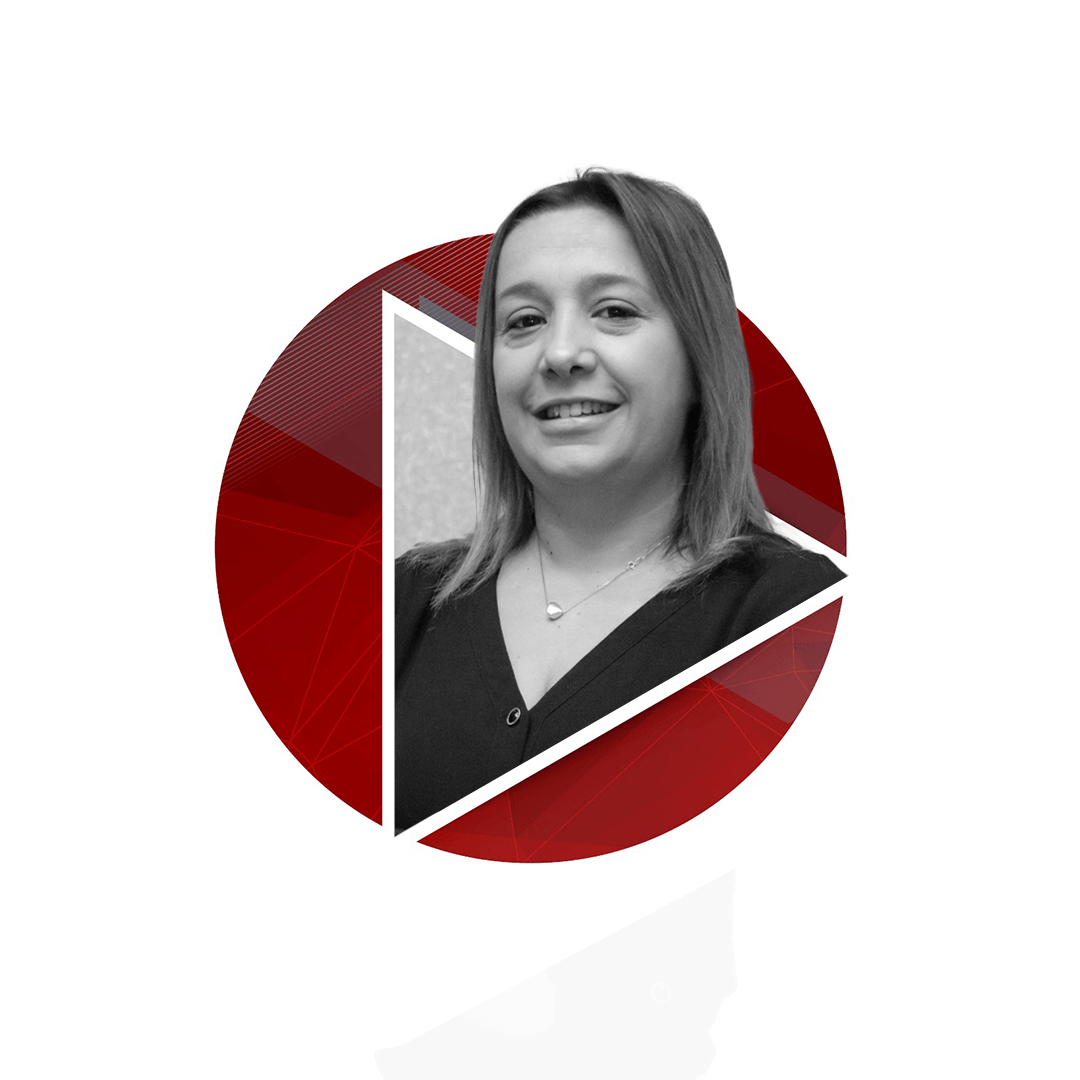 Tanya is the latest member of the MHB Travel team and has hit the ground running. Tanya studied Tourism in Jerez before working for 12 years at the Gibraltar International Airport in customer service, attending to visitors needs and resolving any issues with efficiency and positivity. Her love of travel stems from hearing the adventures of her father who worked was a BA cabin crew during her childhood. She has a wealth of knowledge which she puts to excellent use when looking after and advising clients.