About
Dates & Prices
Includes
Excludes
Gallery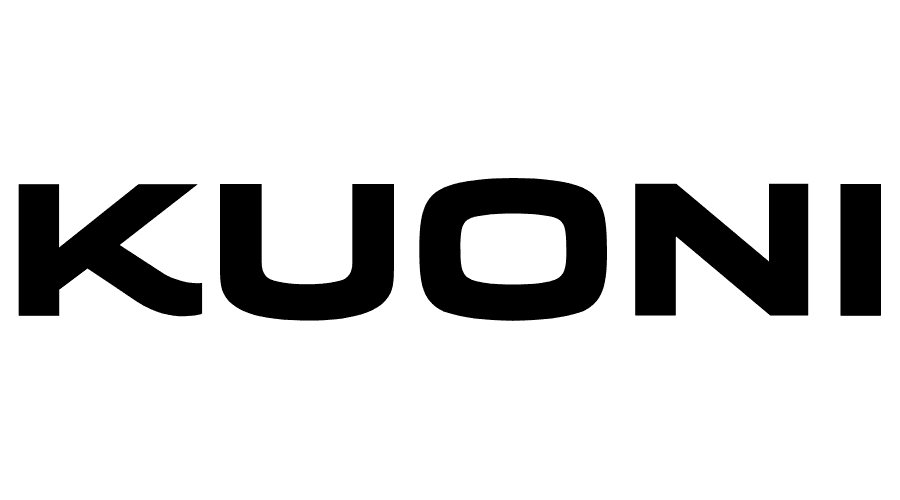 Overview
3 Nights New York staying at The New Yorker 
3 Nights Las Vegas staying at Luxor Hotel & Casino 
22nd November 2023*
About the New Yorker - a Wyndham Hotel
A Grand Dame of the Manhattan hotel scene, The New Yorker is an instantly recognisable city landmark. The iconic red lettering that adorns the top of this 43-story Art Deco skyscraper is immortalised in movies and can be spotted throughout the city.
The thousand-plus rooms are comfortably furnished, but the real buzz of staying here comes from knowing its illustrious history. Constructed in 1929 when New York's Jazz Era was raging, The New Yorker has seen scores of celebrities pass through its doors over the decades since.
Luxor Hotel & Casino 
Simply put, one of the most recognisable hotels in the world. With its towering sphinx and slanted walls that are reminiscent of the Luxor pyramids, you really get a taste of Ancient Egypt that some might find a little tacky, but it is Vegas after all. The impressive variety of entertainment within is a comforting reminder that you're still in the 21st century.  
Staying here you will find yourself within a short walk of the iconic 'Welcome to Fabulous Las Vegas' sign, ideal for some holiday snaps and a half-hour stroll to the fountains display at the Bellagio; not at the very heart of the action but close enough.
*alternative dates available on request
Price based on 22nd November 2023*
From £1366 per person
Alternative dates available. 
Return Flights from London Heathrow
Domestic US Flights
Gibraltar - London flights.